Antarctica is the fifth largest of the seven continents. Antarctica has two large indentations which are the Ross Sea and the Weddell Sea. The nearest continent is South America. The total surface of Antarctica is 14.2 Million square kilometres (about 5.5 million square miles) in summer.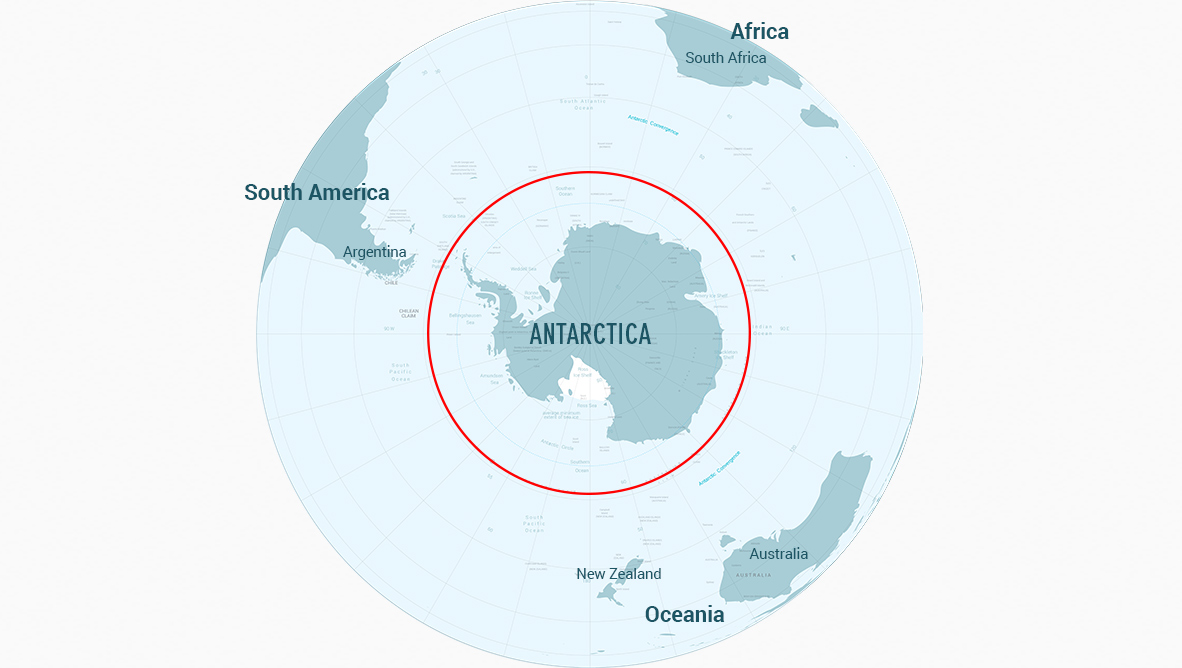 Can't find the answers you're looking for?
Contact our support team and we'll personally get back to you as quickly as we can.