Die Insel war nach ihrer Entdeckung im Jahre 1501 mehr als 300 Jahre lang unbewohnt.

Die Trockenheit der Insel schreckte die wenigen Besucher davon ab, sich auf der Insel niederzulassen. Die Insel wurde schließlich im Jahre 1815 von den Briten besetzt, um eine mögliche Besetzung durch die Franzosen zur Befreiung von Napoleon von St. Helena zu verhindern.
Read more…
Reisen nach Ascension
Erleben Sie die Frühlingswanderung der Vögel in Richtung Norden
JNS35-23 Während der Tage auf See sind die Chancen, Walen zu begegnen, hoch. Erleben Sie den Frühlingszug nördlicher Vögel wie Küstenseeschwalben und Raubmöwen, die gemeinsam mit uns den Äquator ("die Linie") überqueren.
MS Janssonius
Reisezeit:
16 Apr - 25 Apr, 2023
Witness the northbound spring migration
JNS35-24 During the days at sea the chances of meeting whales are high. Witness the northbound spring migration of northern birds like Arctic Terns and Long-tailed Skuas who join us in crossing the Equator ("the Line").
MS Janssonius
Reisezeit:
20 Apr - 29 Apr, 2024
Ascension: Foto
Ascension: Blog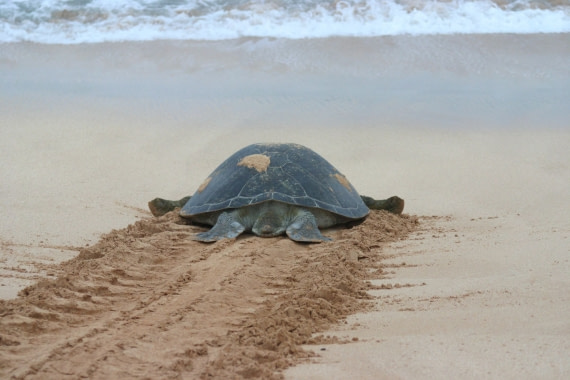 If you know anything about Ascension Island, which is unlikely, it probably has to do with the green turtle breeding pop
Ascension: Aktivitaten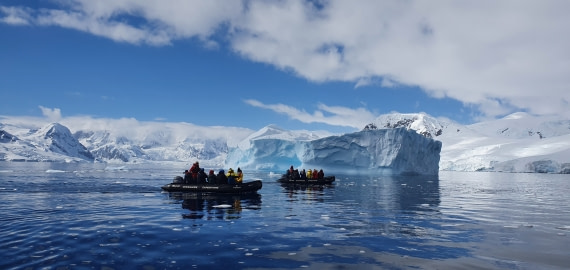 See the highlights you may experience:
Ascension: Tierwelt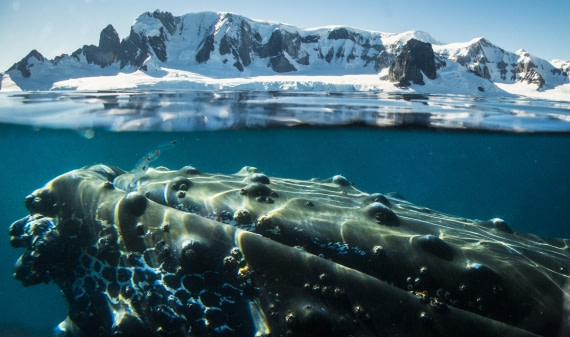 See the highlights you may experience:
Karte von